Hi,
I am Emily Krause. I am in my second year of studying "Product and Communication Design" at University of Applied Sciences Dresden with a focus in communication design. Therefore I occupied myself especially with corporate design, motion design, information design, web design and editorial design in past semesters.
selected works
EKKE DESIGN
DER WERT DES BLUTES
ANIMATION
ZINE "KLIMAHYSTERIE"
AI-FONT
education
since
2018
Bachelor program "Product and Communication Design" at University of Applied Sciences Dresden
2016
–2018
Vocational training as technical design assistant
2016
High school graduation
experience
since
10/19
Tutor for DTP Software at the Faculty of Design, HTW Dresden
21.08.–
08.09.17
Internship chairlines Medienagentur
31.01.–
17.02.17
Internship Werbetechnik ap concept
17.10.–
04.11.16
Internship Forster Wochenblatt and Stadtkanal Forst (Lausitz)
skills
•
Adobe CC
(especially AI, IDD, PSD, AE)
•
Autodesk Fusion
•
Basics of html, css + js
thanks
for watching
go back up
EKKE DESIGN
CD FOR A FICTIONAL DESIGN STUDIO
Be daring, be courageous and still convey the essential information clearly - that's what distinguishes Ekke Design from other design studios. Not only the logo and the corporate design were developed, but rather the entire philosophy, which is reflected in the overall appearance through visual narration.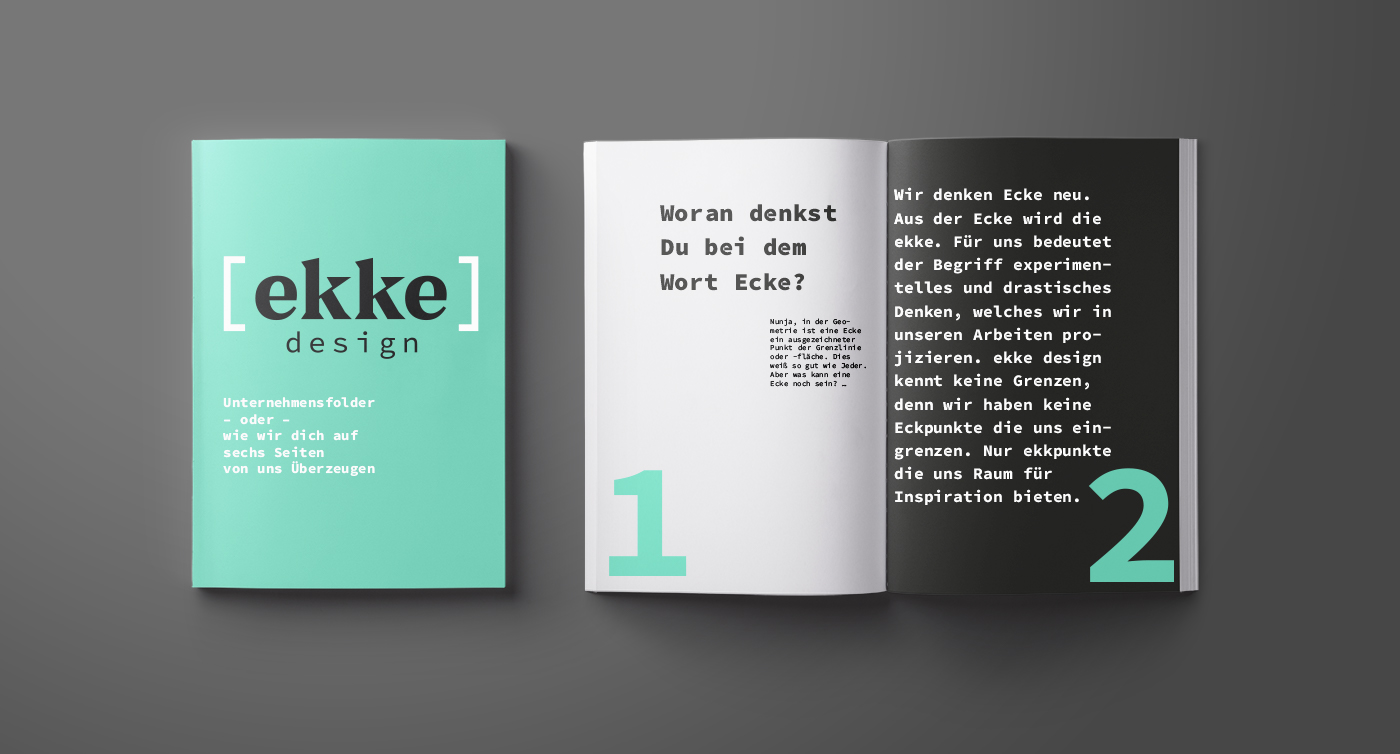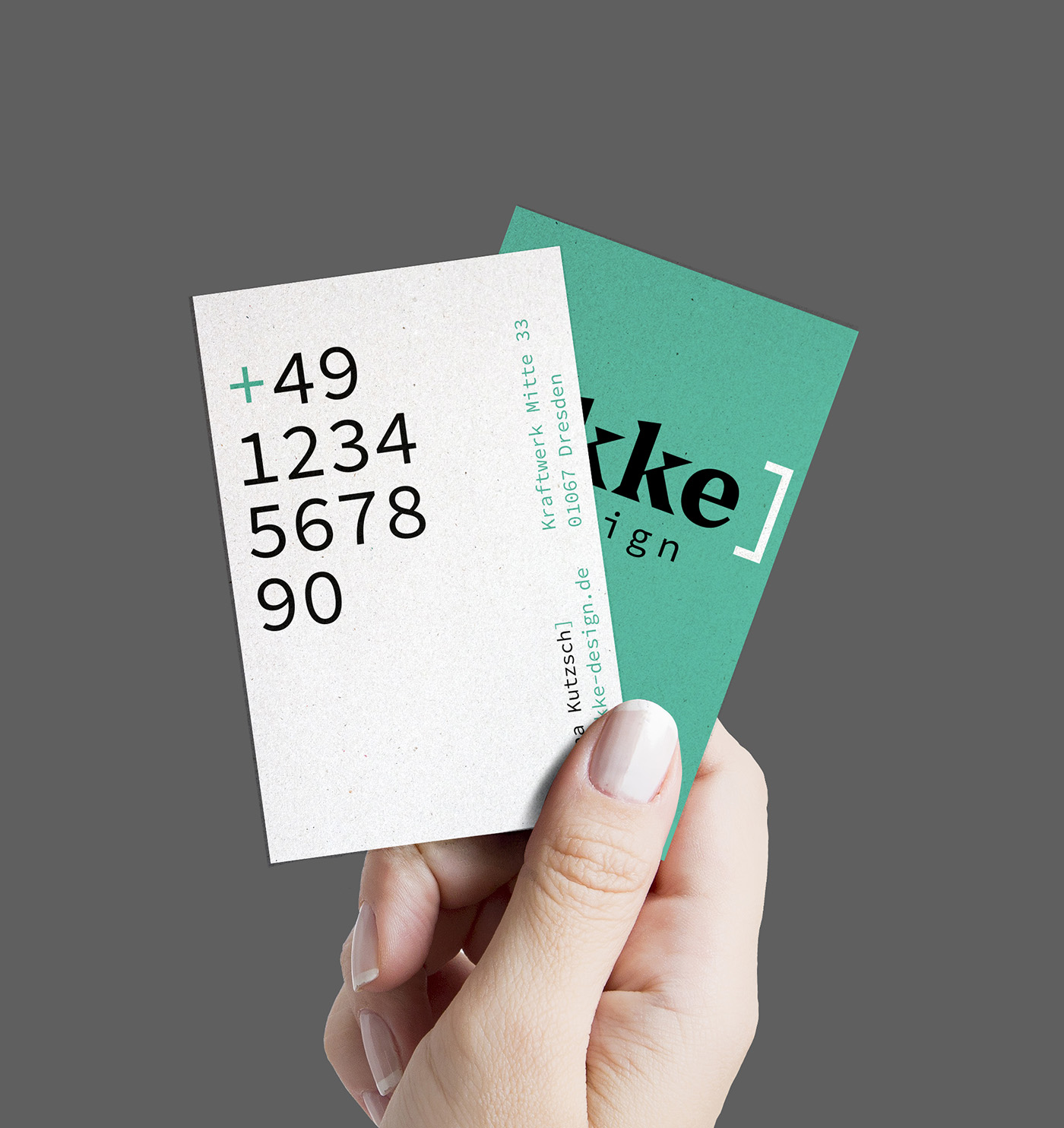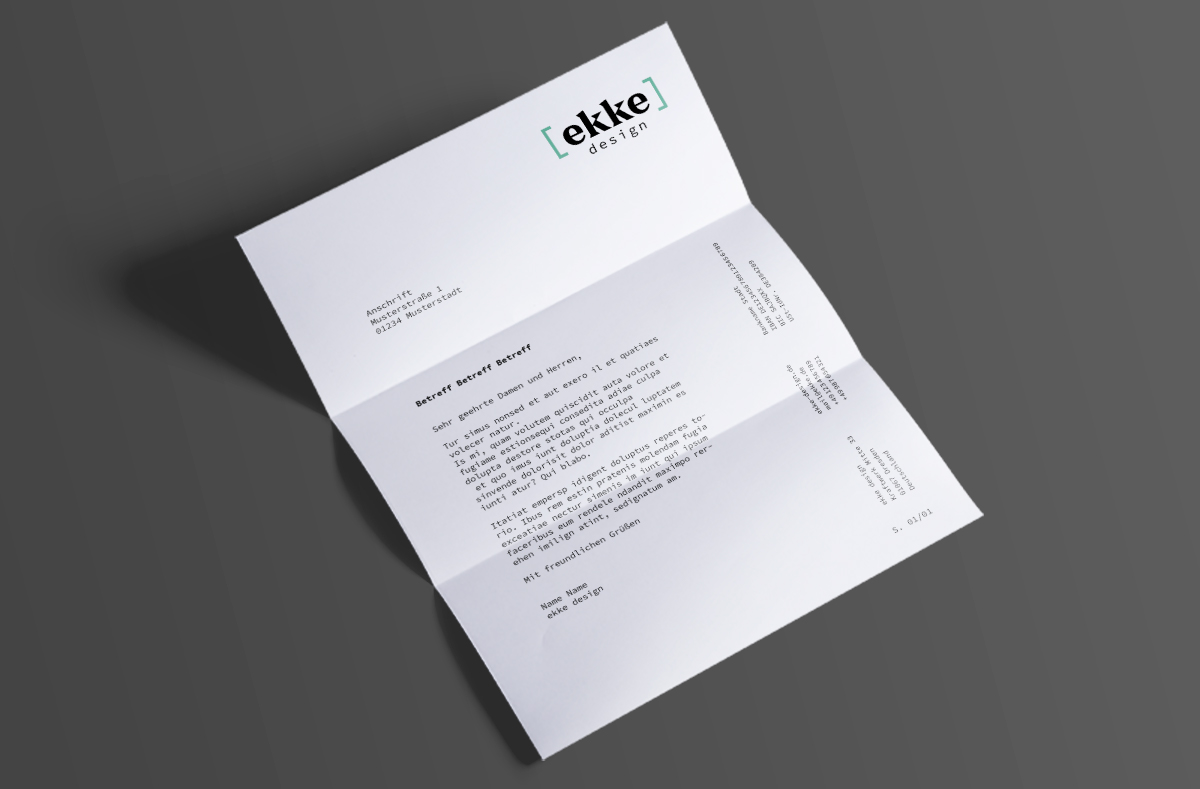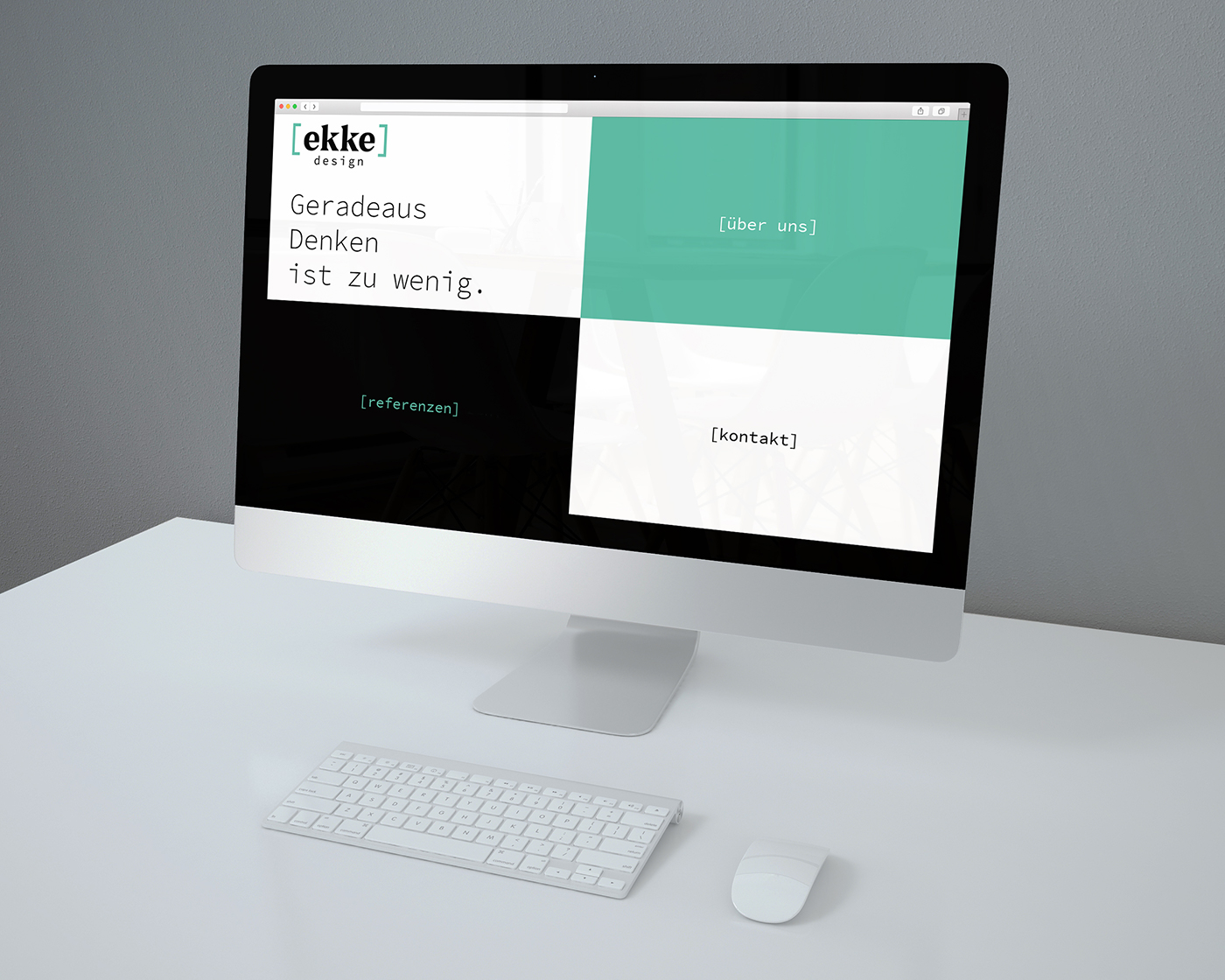 Semester 04 // Client and Process Management // Supervisor Prof. Peter Laabs; Prof. Gerd Flohr
DER WERT DES BLUTES
THE VALUE OF BLOOD – INFORMATION DESIGN
Only three percent of Germans donate blood. Most of the people are too lazy – even though one blood donation can save up to three human lives. If this argument is not sufficient enough, the expense allowance could be a further motivation. We have compared the ethical and economic value of blood. In infographics, we visualized the data and identified correlations.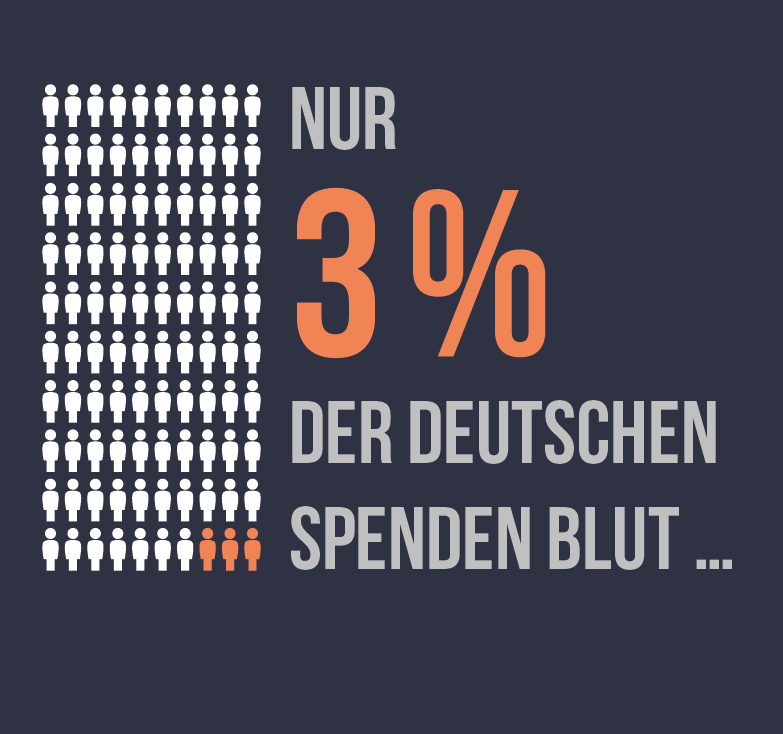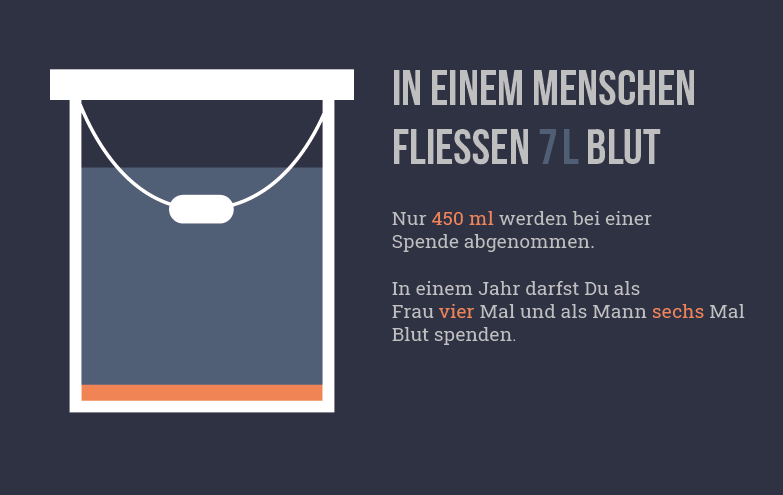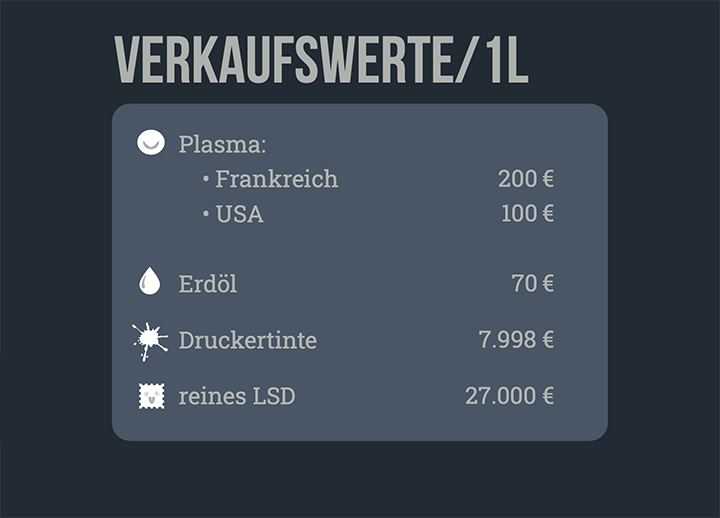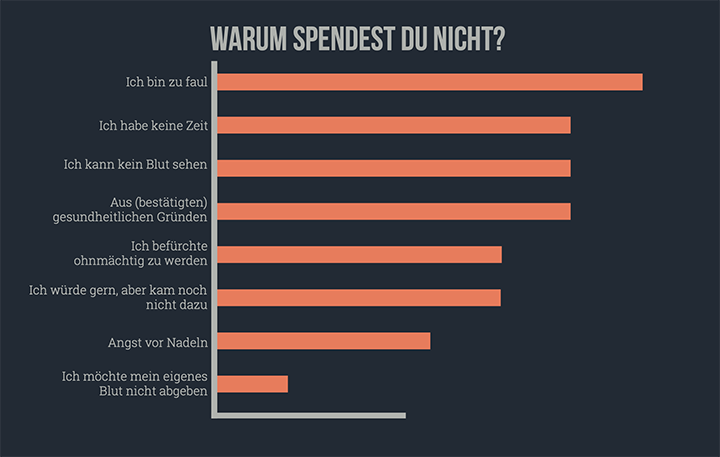 Semester 02 // Information Design // Supervisor Prof. Dr. phil. Florian Alexander Schmidt // Cooperation with Belana Kutzsch & Thu Phuong Hoang
ANIMATION
SUNNY – MOTION DESIGN
Exclusive letters, basic shapes, and black and white - these restrictions are found in my dramaturgical interpretation of Stan Kenton's "Sunny".
Semester 02 // Motion Design // Supervisor Miriam Neubauer
ZINE "KLIMA&shyHYSTERIE"
CLIMATE HYSTERIA – SCAREMONGERING OR LEGITIMATE FEAR
Climate change divides the population like almost no other issue. Why is that? Who benefits and – what can you do? In the zine, the discourse on climate change is discussed.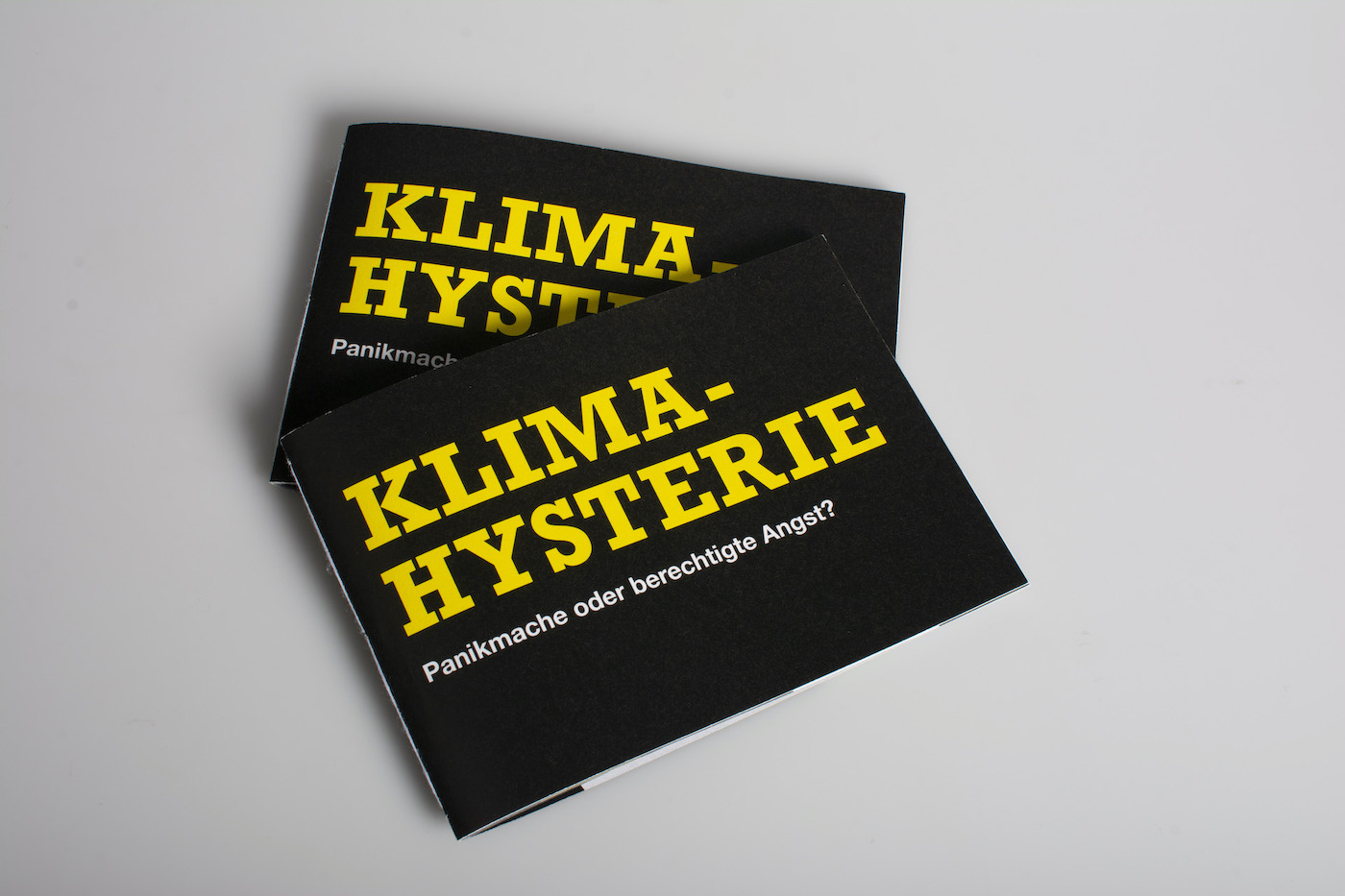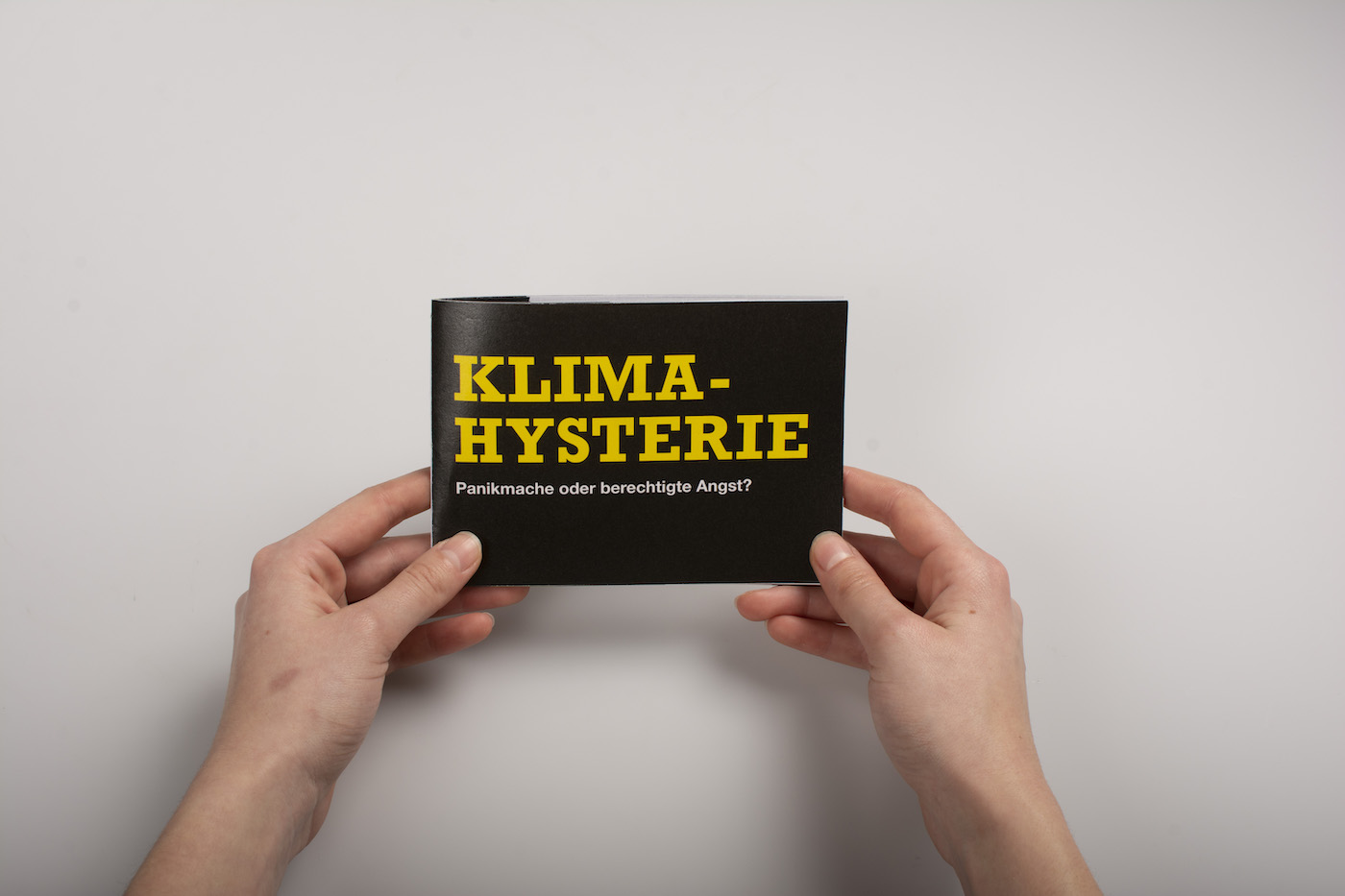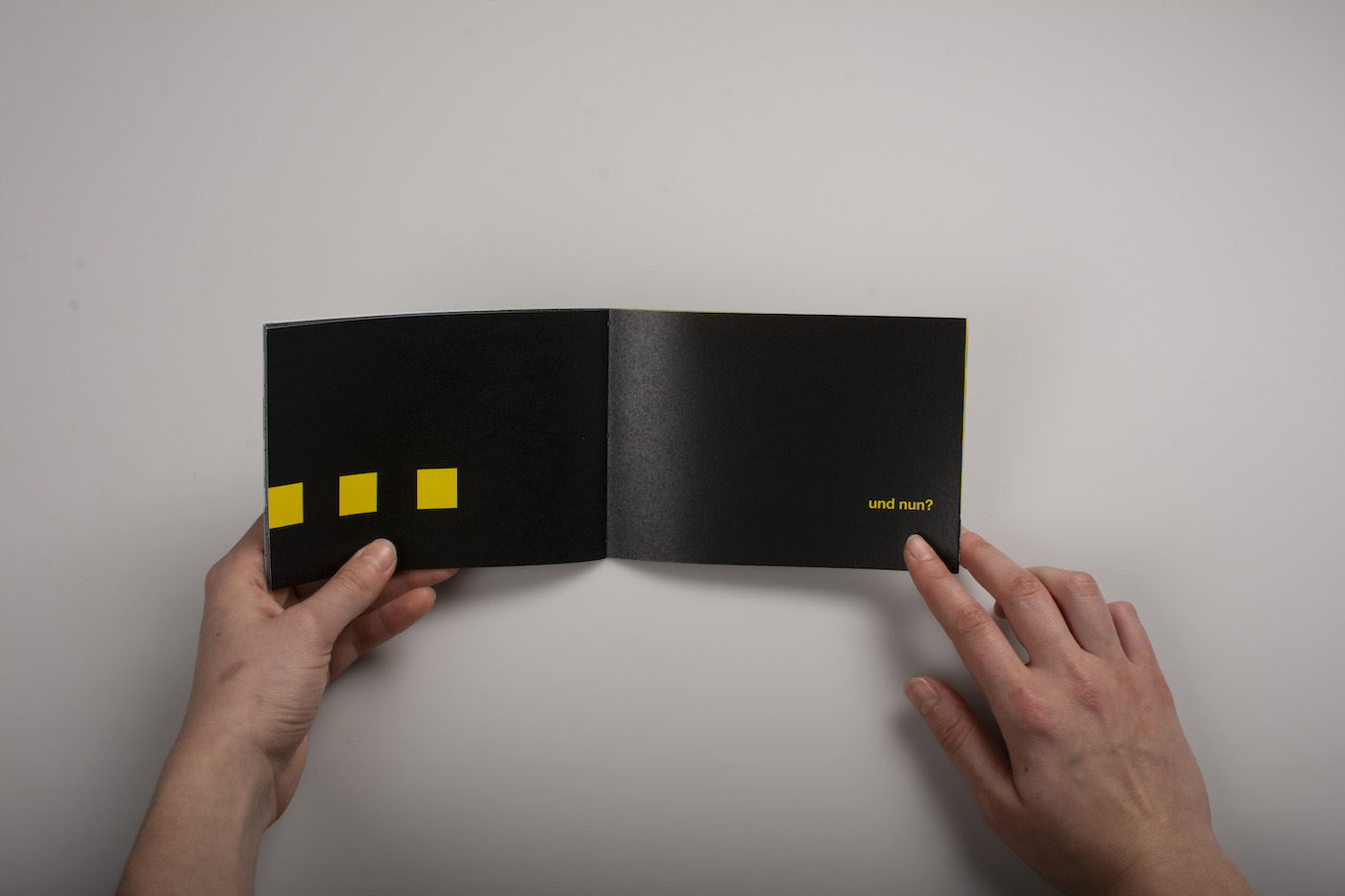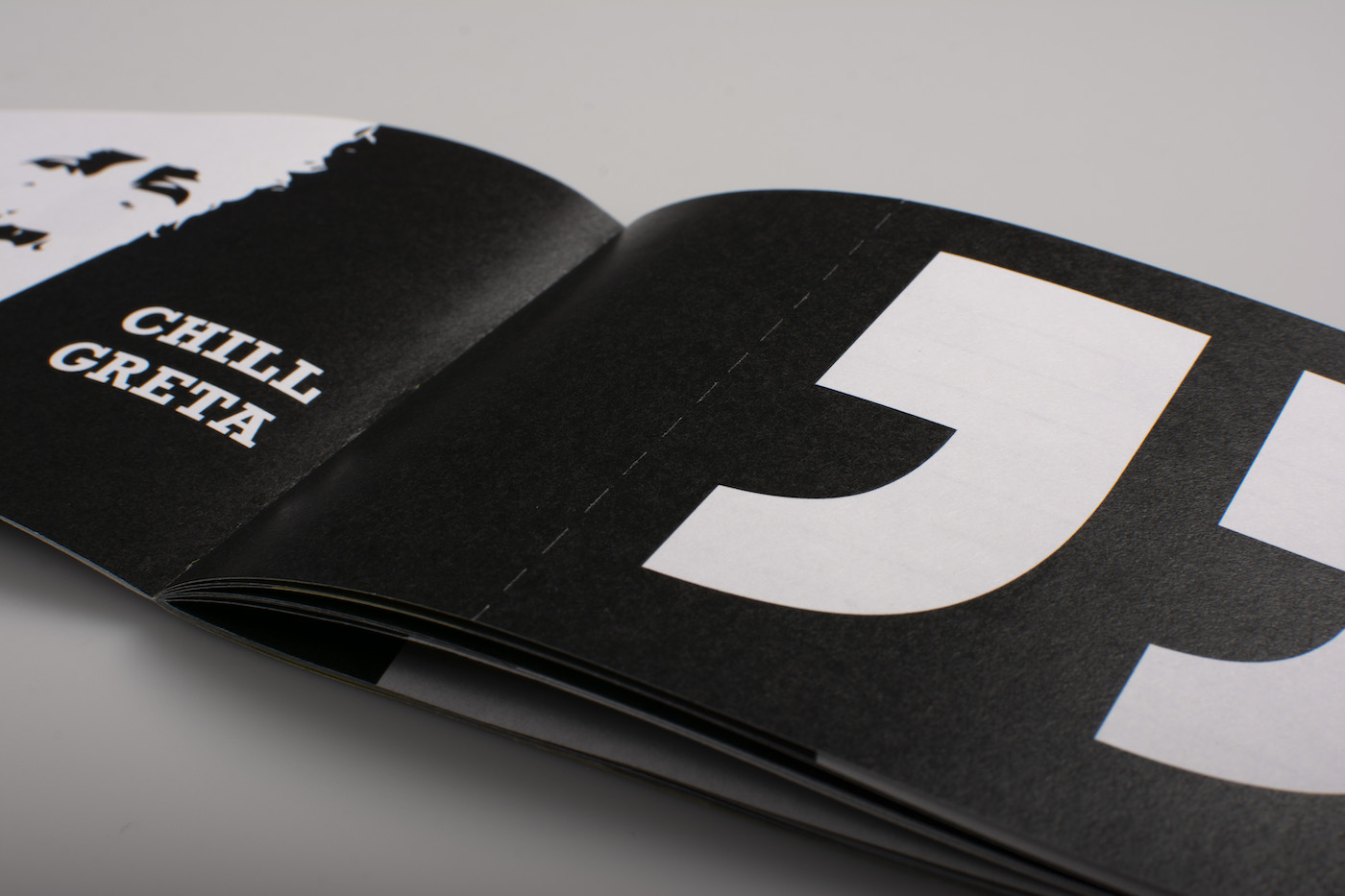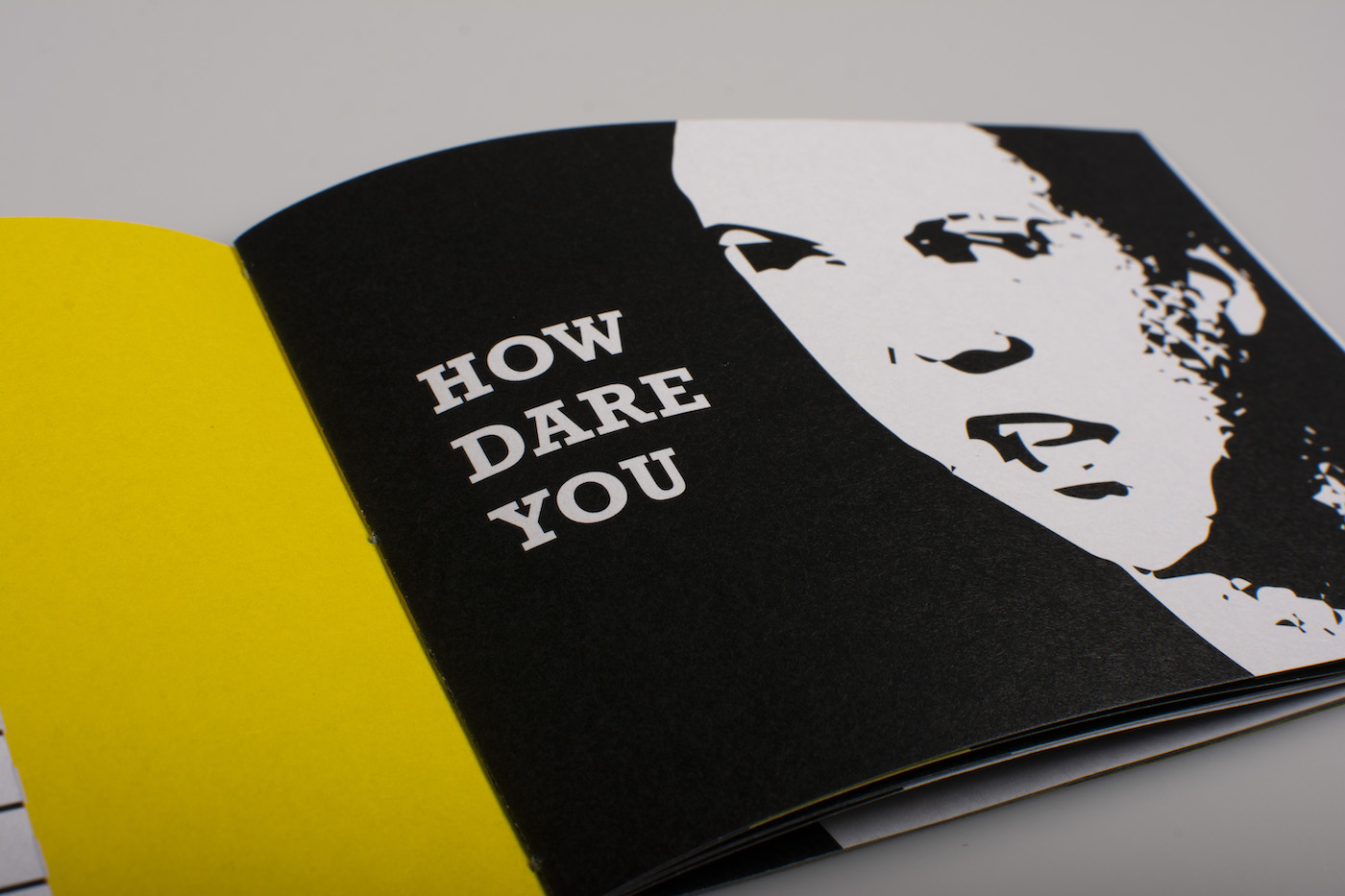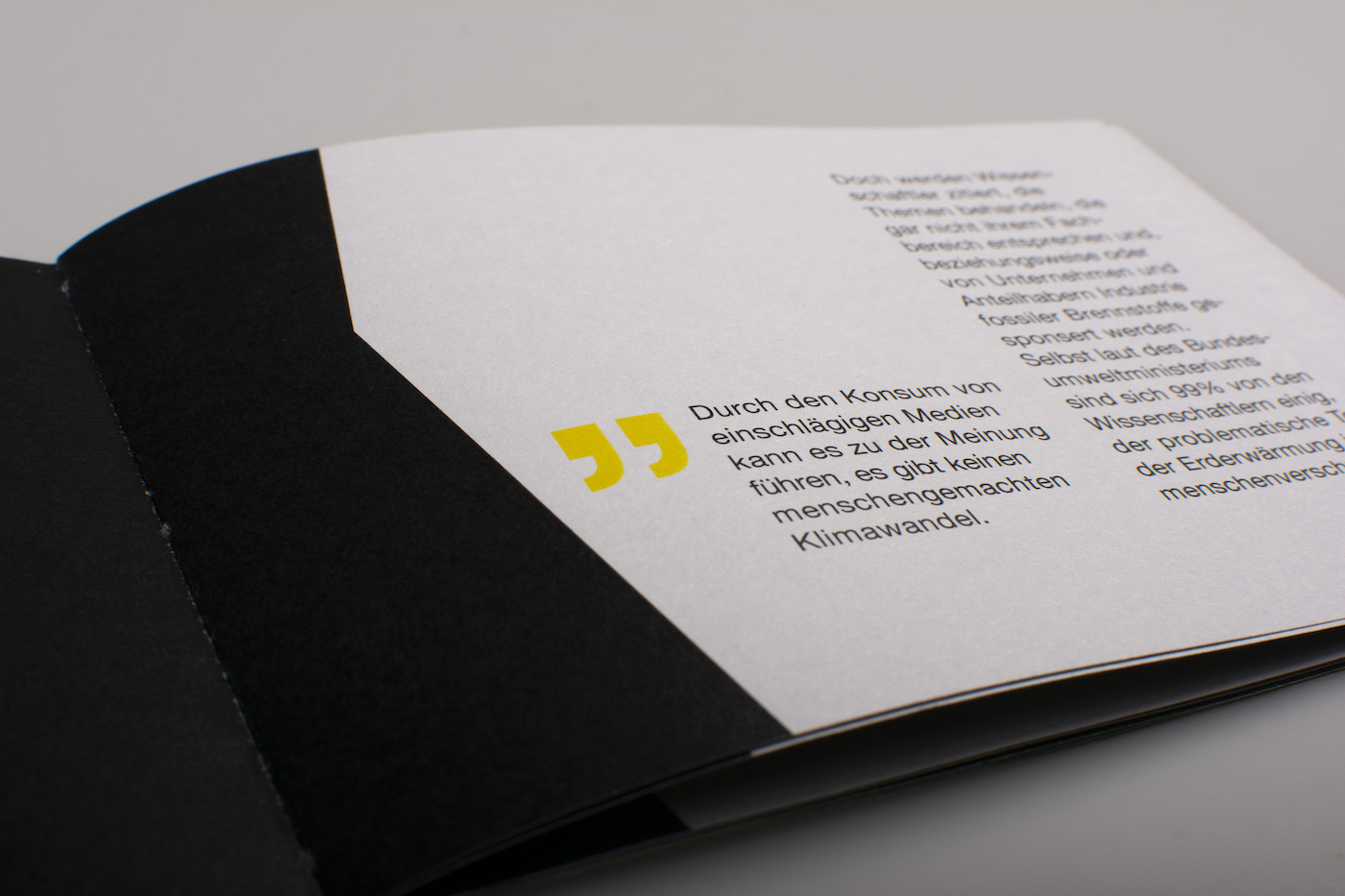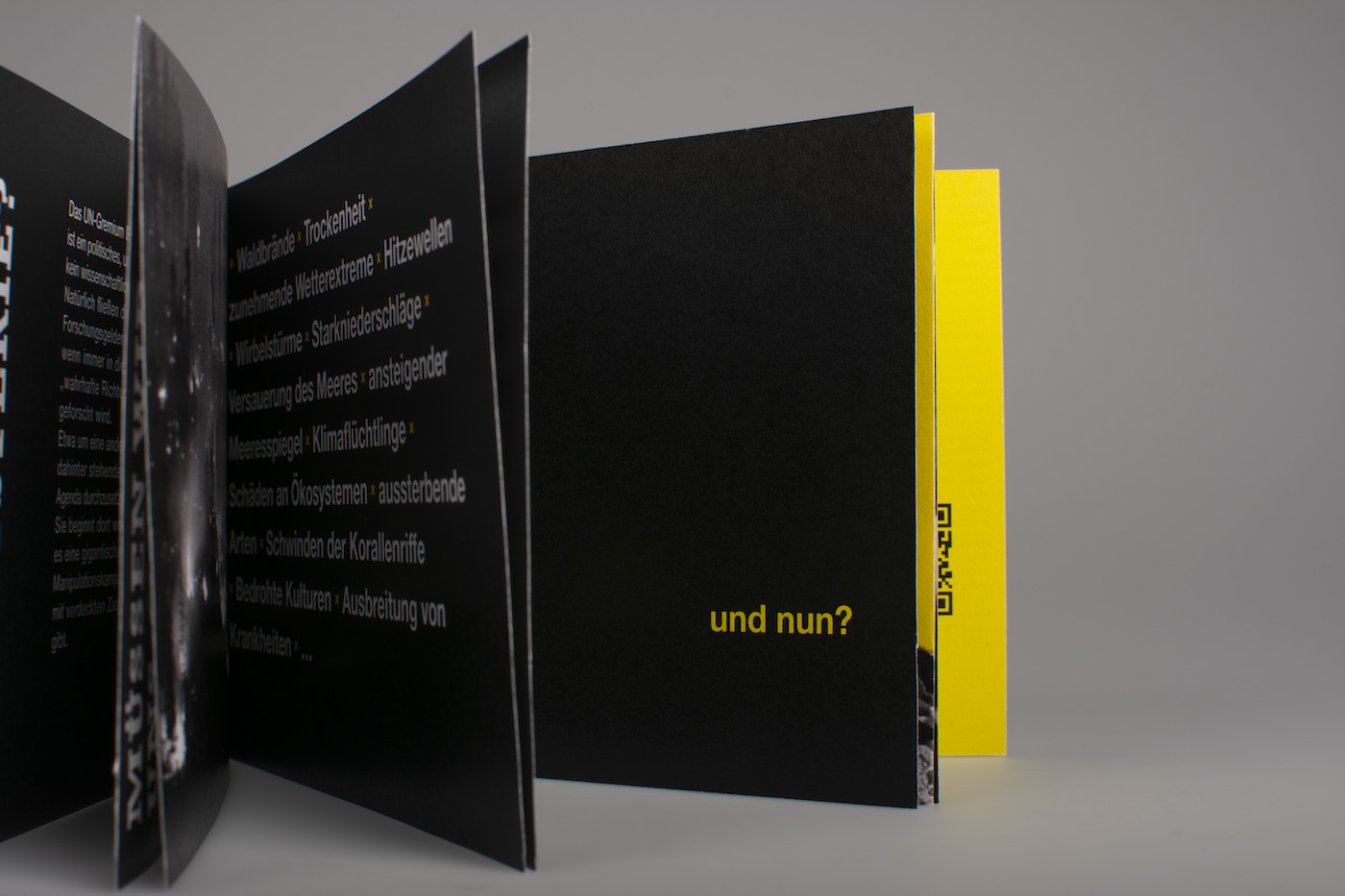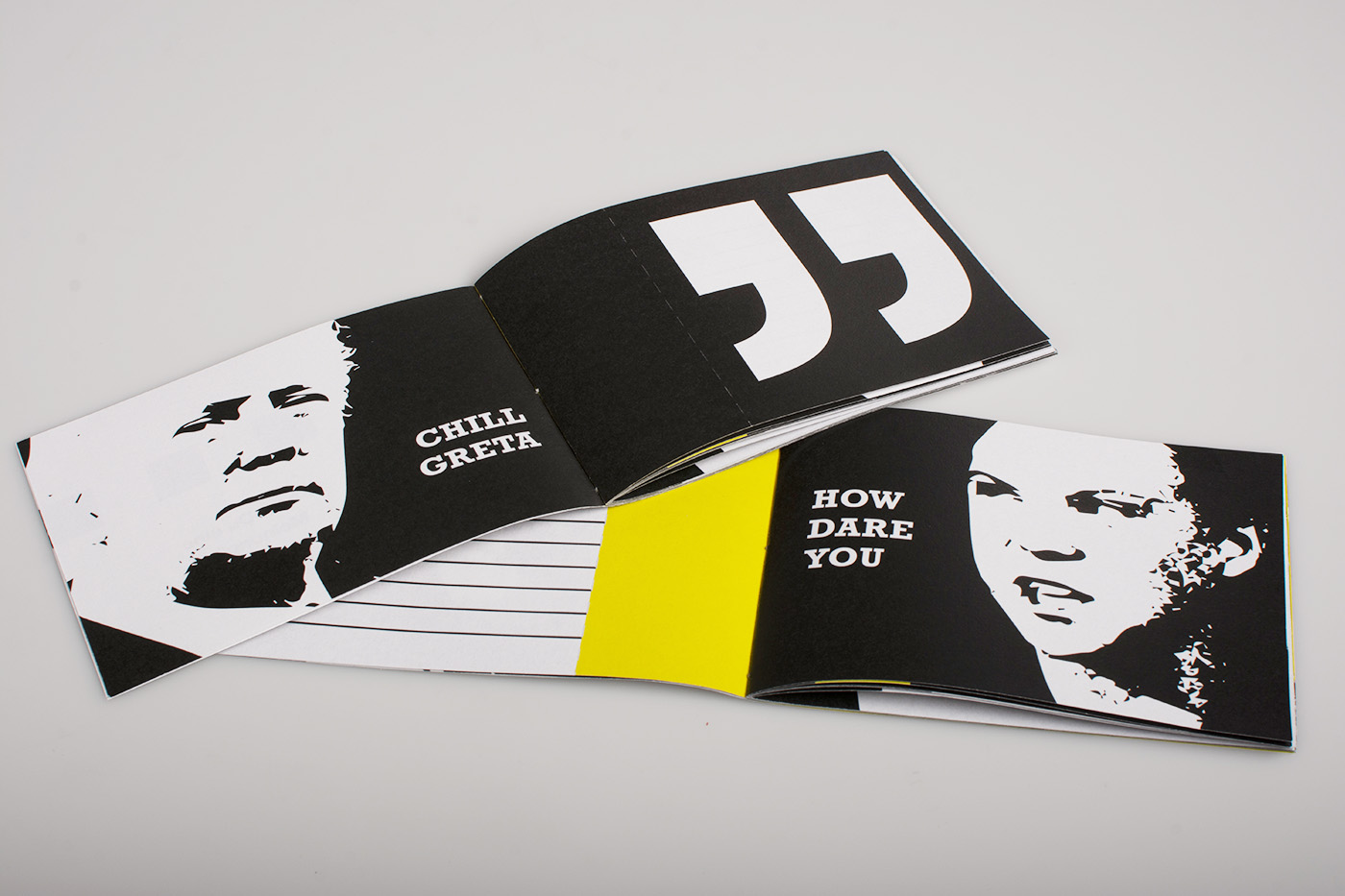 Semester 03 // Design & Identity // Supervisor Miriam Neubauer // Cooperation with Simon Singer
AI FONT
DISCOVERING NEW TECHNOLOGY (in progress)
How is artificial intelligence able to help us as designers in the future? Is it possible for an AI to be creative? In an experiment we trained a GAN with data of 500 different typefaces and patterns, and developed typography in a new way.
view website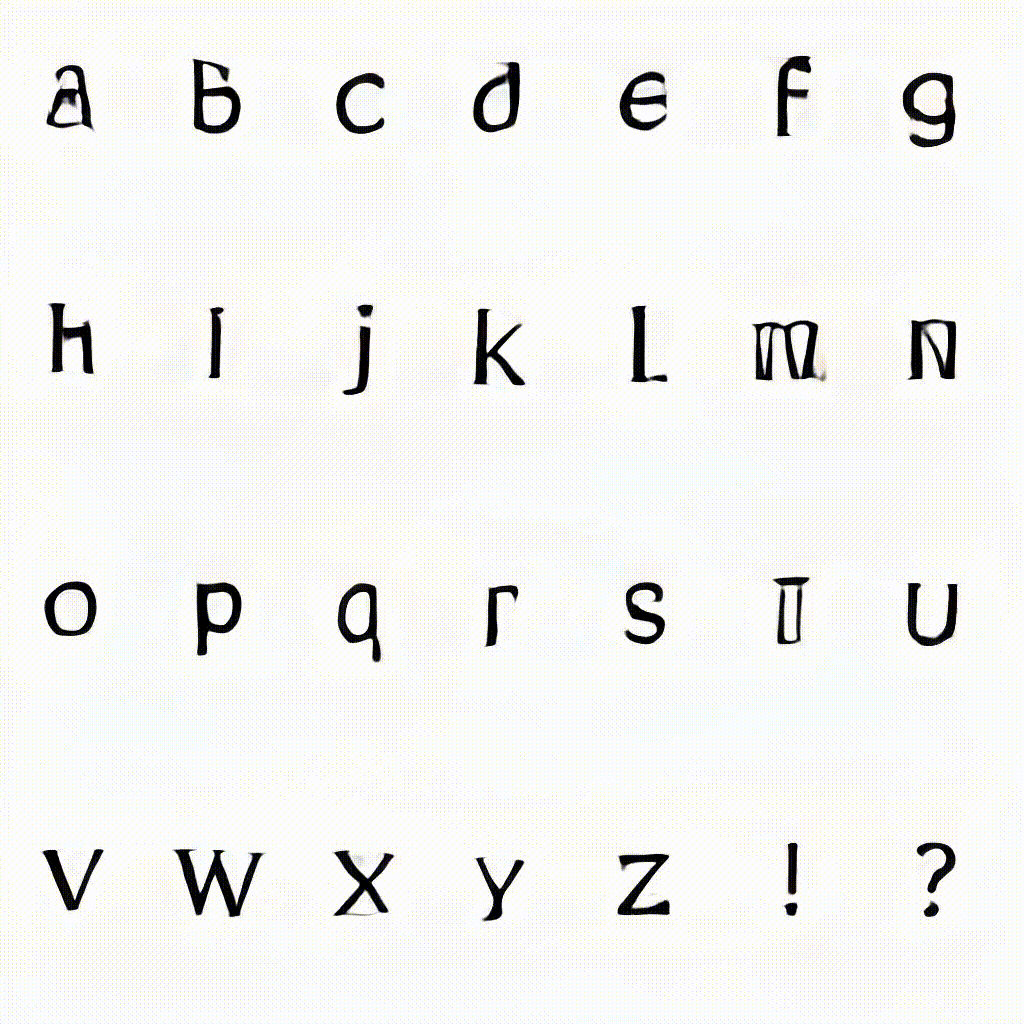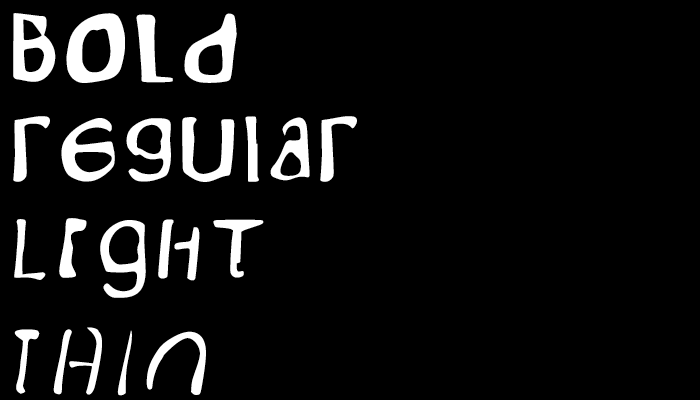 Semester 04 // Products in digital context // Supervisor Prof. Sebastian Schmieg // Cooperation with Lina Schwarzenberg